6480d9287f188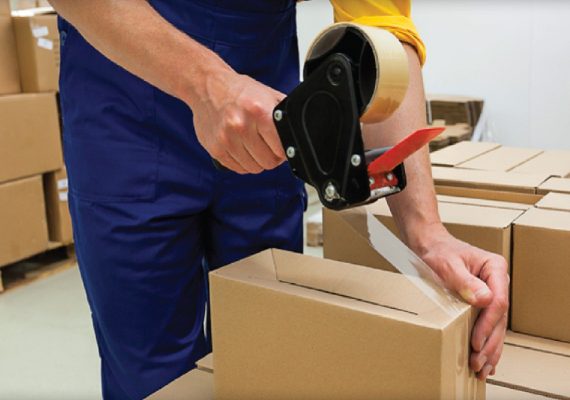 Careful packing is essential to a successful move, yet it is one of the most overlooked aspects in moving. Your fragile and specialty items need to be well packed to ensure they are protected during the move itself and will arrive undamaged. Everything must be thoughtfully packed and labeled to make it easy to unpack in your new home.
At Diamond Van Lines, we are experienced moving professionals who are specially trained to handle the most delicate items, ensuring your property is well protected in transit.
Our packing services include:
THE SELF PACK: If you have the time and confidence to pack all your own belongings for your move, we can help by supplying different size moving boxes for every room in your home. Remember, selecting the correct moving box size for your items is a crucial part of protecting against damage. You can conveniently order boxes, tape, and other packing materials from any of our local office locations.
THE KITCHEN PACK: Many people have no problem packing up everything in their homes…until they get to the kitchen; a project by itself. China is delicate and so are your goods. We can handle that! We'll carefully wrap and pack all your dishes, cookware, flatware, and small appliances so they are well-protected for the trip. We use premium protection materials, including china wrapping paper, bubble wrap, and styrofoam peanuts to protect your kitchen items.
THE SELECT PACK: Feel confident packing everything but your delicate breakables? We've got that covered. Simply tell us the items you want us to pack and our professionals will see that they are wrapped and boxed for maximum protection. When it comes to your most delicate things, we think outside the box!
THE FULL PACK: Say the word and we will do it all. Our skilled packers will carefully pack everything in your home. Can anything be easier?