6480c80e64642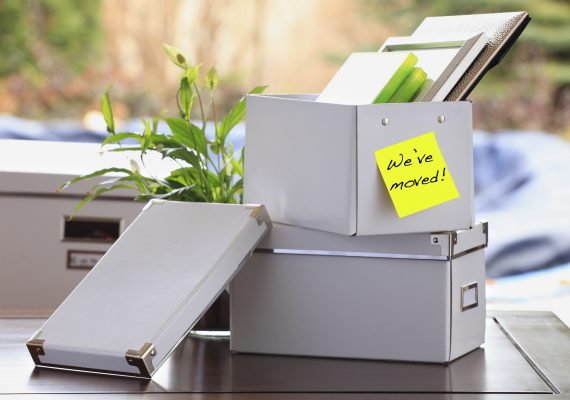 Moving Your Business Is Our Business
No two businesses are identical, and moving a medical practice is not the same as moving a retail store. At Diamond Van Lines Services, we are experts at moving all kinds of commercial operations. So, whether you are an accounting or law office, a medical practice, a retail establishment, or any other type of business, you can count on Diamond Van Lines to move your business to the next level.
Successful Moves Require Planning
Because there are a lot of factors involved in moving a business, we will come to you, listen to your concerns, assess your needs, and develop an action plan focused on minimizing disruptions to your business activity. We will work closely with you, and, when needed, with your building's management to ensure a safe and efficient move.
We also understand that disruptions to your business routines are costly, so we will help you plan and execute your move in the best possible way so your business will be up and running again in no time!
Moving Within Your Current Space
Are you re-configuring your current office space to make better use of it, or moving to another location in your current building? Did you expand your retail space? If you need to move things around within your existing office or retail store, we can help you break down your existing furniture and fixtures, pack up your files, inventory, and equipment, and do all the heavy lifting to get everything exactly where you want it. We can also help you move the items in your business temporarily to allow for renovations to be made.
Moving to a New Location
If you are moving to a new location, we will apply the same level of skill and professionalism we bring to every move we make. So, in addition to the services described above, we will also make sure that all your cartons, furniture, and valuable equipment are wrapped, padded, and securely placed on our trucks to be transported to your new location. Once we are there, we will carefully unload and unwrap everything and place it in its appropriate spot. Whether it is your smallest laser printer or your largest conference table, we can get it all to its new location without a scratch!
We Can Even Help You Pack
Don't want your employees to pack up their own files or offices? We can come in and have our professional packers help you organize, box, label, and protect everything you are moving.
Storage is Available
If your new office or retail space is not ready to move into on moving day, consider our secure storage services. We have storage-in-transit, short, and long-term storage options available for some or all of your items.
Two Convenient Ways to Get an Estimate
Phone Estimate
Call today for a detailed phone estimate. With phone estimates, you give us information about your business moving needs, so we can calculate the estimated cost of your move. If you accidentally leave information out, or something is not as you described it, this will change the actual cost when we arrive to do your move.
Onsite Estimate
You can also ask one of our professionals about an onsite estimate. With onsite estimates, we will come to your place of business, assess your move, answer your questions, and give a fair, honest cost estimate.
*Please note that local moving services are charged by the hour. We work hard to correctly anticipate how long your move will take and give an accurate estimate. However, we cannot always predict circumstances that may add time to your move. As a result, local moving estimates are non-binding, and you will be charged for the actual number of hours it takes to complete your move.