6480c5f10197c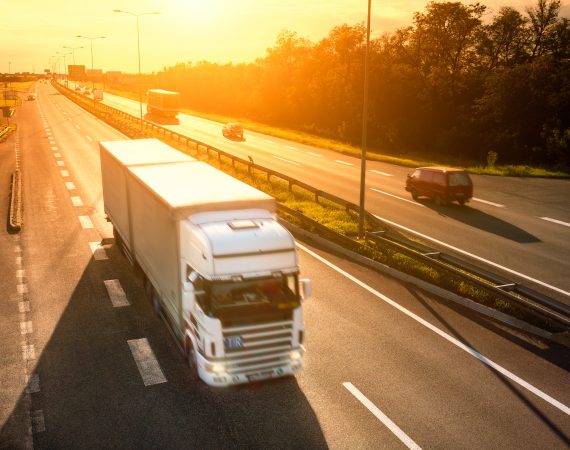 Moving to a new location can be exciting and nerve-wracking, whether across the state, or across the country. You are looking forward to exploring a new community, making new friends, and enjoying new surroundings. First, though, you have to get there. As expert long-distance movers, Diamond Van Lines Services stands ready to help you make a seamless transition to your new destination.
There is More to a Long-Distance Move
Interstate and cross-country moves are more complex and challenging than local moves and require an additional level of planning and expertise. Diamond Van Lines are long distance moving pros who are ready to help. From coast to coast, and everywhere between, we have moved homes and families of all sizes, and we know exactly what it takes to get the job done right!
We Care About Your Home
Whether you are moving within Florida, or moving to a new state, our senior staff oversees each move, and our trusted employees see to every detail, from packing and loading, to unpacking and setup. So, you can count on your Diamond Van Lines team to handle your belongings with the utmost of care. Your furniture will be appropriately padded or shrink-wrapped and carefully loaded onto our truck. In addition, we offer specialty moving services for handling fine arts, antiques, and grand pianos.
When you choose Diamond Van Lines Services as your long-distance moving company, you are choosing a worry-free moving experience.
We Can Even Do the Packing
If you get exhausted just thinking about packing, then select our partial or full packing service. When you do, our professionals will carefully pack all your belongings, or individual items you select, to ensure everything reaches your new home in the condition in which we received it.
Storage is Available
If your home is not ready to move into on moving day, consider our secure storage services. We have storage-in-transit, short, and longer-term storage options available for some or all of your items.
Two Convenient Ways to Get an Estimate
Phone Estimate
Call today for a detailed phone estimate. With phone estimates, we rely on information you give us in order to calculate the estimated cost of your move. If you accidentally leave information out, or something is not accurately described, then your actual cost when we arrive to do the move may increase.
Onsite Estimate
You can also ask one of our professionals about an free onsite estimate. With onsite estimates, we will come to your home, assess your move, answer your questions, and give an affordable, dependable, binding estimate of the cost for our service. We don't like surprises, and we know you don't either, so the price we quote is the price you'll pay — guaranteed!
Highlights of our long-distance moving services include:
Climate-Controlled Storage
Many household items are not only damaged by high temperatures, but also by humidity. For example, moisture in the air will warp wood, rust metal, and corrode electronic circuitry. Damp air also promotes mold and mildew. Our climate-controlled warehouse maintains optimal temperatures and humidity levels to best keep delicate articles from deterioration. Items that are best stored in a climate-controlled storage area include:
Our Storage Options – How Long Will You Store It?
Diamond Van Lines offers a full range of convenient storage options for all circumstances, and you don't even have to be moving to use them!
Storage-in-Transit
If you need to move out of your present home or business location before your new one is ready for you, we can pick up your furniture and cartons and store them temporarily. When your new place is ready, we will complete your move.
Short-Term Storage
With our short-term storage, you can safely put away anything that is not needed on a regular basis, but that you will want handy again as soon as the circumstances change.
For example, perhaps you are about to list your home, and you want to stage it for optimal viewing. A properly-staged home can sell more quickly than one filled with many years of accumulated furniture and knick-knacks, and rooms look larger with less in them. With short-term storage, belongings are out of sight, but not out of reach!
Long-Term Storage
There are many reasons you might need to store things on a long-term basis. For example, perhaps you are moving from a larger home to a smaller one, but you aren't ready to part with the furniture you won't be using. Long-term storage is also a good option if you are moving for a temporary work assignment or educational opportunity, and you want to safely store your belongings until you return. Even if you are a business with office furniture, archived files, or equipment you don't currently need, we can help.
Whenever you need to keep items safe and secure for extended periods, Diamond Van Lines has the storage solution for every situation.