6480daf69a0df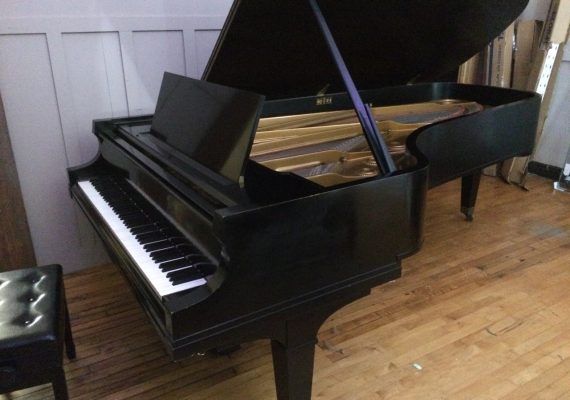 Fine Art & Antiques
Your artwork, sculptures, and antiques are precious to you. Diamond Van Lines, we are experts in handling, carrying, and packing these very delicate pieces. And, of course, they cannot be protected during your move using ordinary packing materials. That's why we create custom packaging and crating, specially designed to protect the individual piece it will carry, whether it is a marble sculpture, a fine oil painting, or a delicate porcelain figurine. We know a shipping carton works well for your towels, but not for your grandmother's antique Lenox china!
Examples of the types of fine art, antiques, and collectibles we can move, include:
Crystal
Oil Paintings (framed or unframed)
Porcelains and Other Pottery Items
Sculptures
Tapestries
Lithographs
Watercolors, charcoals, or pencil drawings (framed or unframed)
Oriental Rugs
For Added Protection
Many fine art pieces and antiques are physically irreplaceable, which is why we take our responsibility to care for them so seriously. However, for your added protection and peace of mind, we can fully insure each item against the extremely unlikely event of a loss or damage.
Grand Pianos
A grand piano is a delicate instrument, and represents a large investment. Moving it requires special knowledge, skills, and equipment, so don't trust your piano to just anyone!
Piano music lifts the spirit, but lifting the piano is another thing entirely. Depending on their size, grand pianos weigh between 500 and 1,200 lbs. They may be large and heavy, but they are also delicate instruments with many moving parts. So, while it certainly takes muscle to move them, it also takes finesse!
We will carefully remove the legs, and the cover, pad, wrap, and crate everything, and reassemble your piano at its new location.
For Added Protection
Your piano is a costly instrument, so we do everything within our power to protect it from harm. However, if you would like to further protect the financial value of your piano, you can fully insure it against the extremely unlikely event of a loss or damage.