6480c48b2b136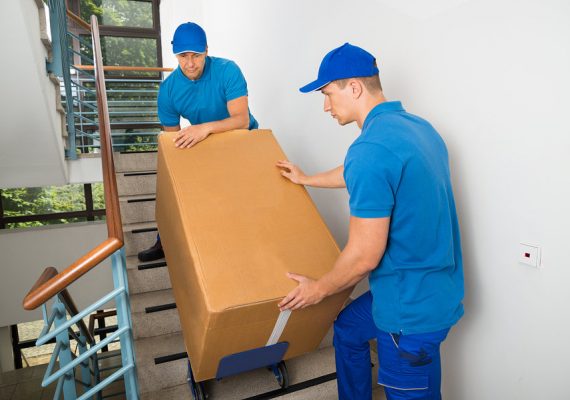 You found a new home in the area, and you couldn't be happier! Your new place provides more of what you need, without leaving the community you love. But just because you aren't moving far doesn't mean that moving is a breeze. You still have all the planning, packing, unpacking, and organizing, and it can become overwhelming.
Don't go it alone. As one of South Florida's most reliable movers, Diamond Van Lines is ready to help with your move, no matter how large or small. We have you covered!
Over more than two decades, Diamond Van Lines has established itself as a leader among South Florida's residential moving companies. Whether you are moving 600 square feet or 6,000, across the street or across town, we are your flexible local moving company, and we will customize our services to suit your every need.
We Care About Your Home
We know how precious everything in your home is to you. We have homes, too. Our professional movers are carefully trained to handle everything with the greatest of care. We promise that all your furniture will be appropriately padded or shrink-wrapped and carefully loaded onto our truck.
We Can Even Do the Packing
Don't want to pack? Choose our partial or complete packing services. When you do, our professionals will carefully pack all of your belongings, or just selected rooms or individual items, to ensure everything reaches your new home in the condition in which we received it. In addition, we offer specialty moving services for handling fine arts, antiques, and grand pianos.
Storage is Available
If your home is not ready to move into on moving day, consider our secure storage services. We can provide storage-in-transit, short, or longer-term storage for some or all of your items.
Two Convenient Ways to Get an Estimate
Phone Estimate
Call today for a detailed phone estimate. With phone estimates, we rely on information you give us in order to calculate the estimated cost of your move. If you accidentally leave information out, or something is not as you described it, then your actual cost when we arrive to do the move may be higher.
Onsite Estimate
You can also ask one of our professionals about an onsite estimate. With onsite estimates, we will come to your home, assess your situation, determine the best approach to execute your move with ease, and provide a reliable quote* to ensure your move is handled correctly.
*Please note that local moving services are charged by the hour. We work hard to correctly anticipate how long your move will take and give an accurate estimate. However, we cannot always predict circumstances that may add time to your move. As a result, local moving estimates are non-binding, and you will be charged for the actual number of hours it takes to complete your move.
Highlights of our local moving services include: