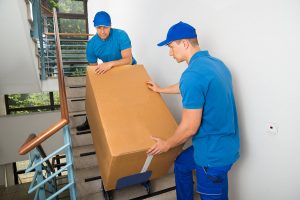 LOCAL MOVERS
You found a new home in the area, and you couldn't be happier! Your new place provides more of what you need, without leaving the community you love.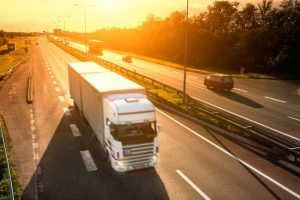 LONG DISTANCE MOVERS
When you need to put your belongings in storage, you need a facility that has the right conditions to protect them.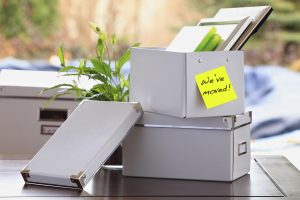 OFFICE MOVING
No two businesses are identical, and moving a medical practice is not the same as moving a retail store.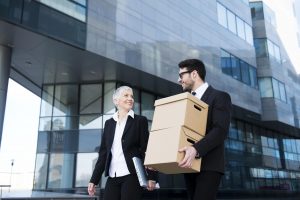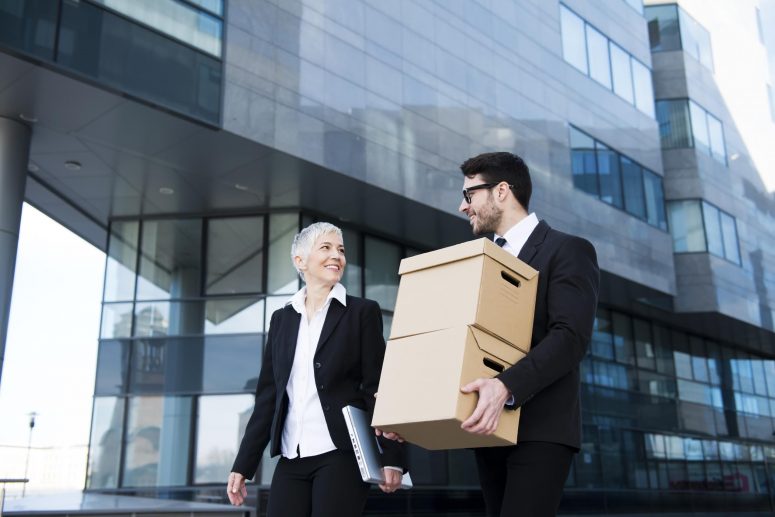 CORPORATE RELOCATION
If your company offers relocation expenses as part of an employment package when hiring people from other places, or when you are relocating to another office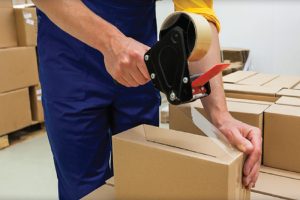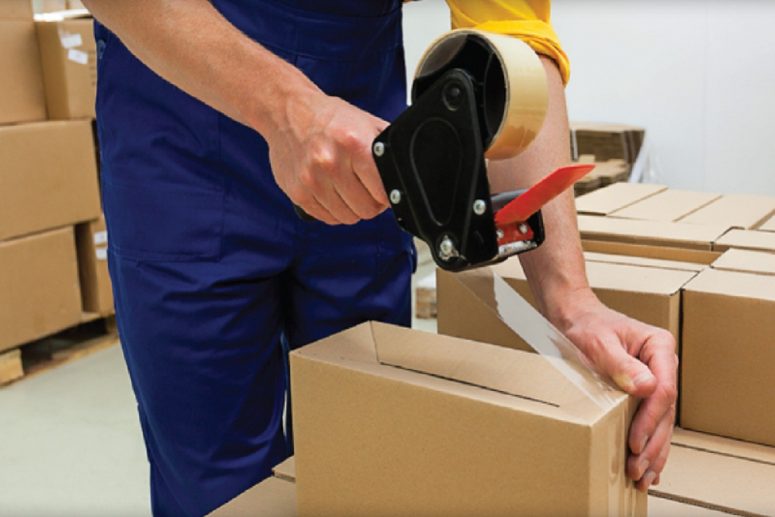 PACKING SERVICES
Careful packing is essential to a successful move, yet it is one of the most overlooked aspects in moving.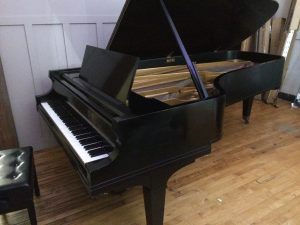 SPECIALTY MOVING
Your artwork, sculptures, and antiques are precious to you. At Diamond Van Lines, we are experts in handling, carrying, and packing these very delicate pieces.