Moving house can be an incredibly stressful event, especially if there are kids involved or if your house is particularly large. Even once all the packing is done and your belongings are ready to go in the moving truck, there is still the last arduous task of cleaning. There are a few things you can prepare before moving day so that the cleaning is as simple and time efficient as possible.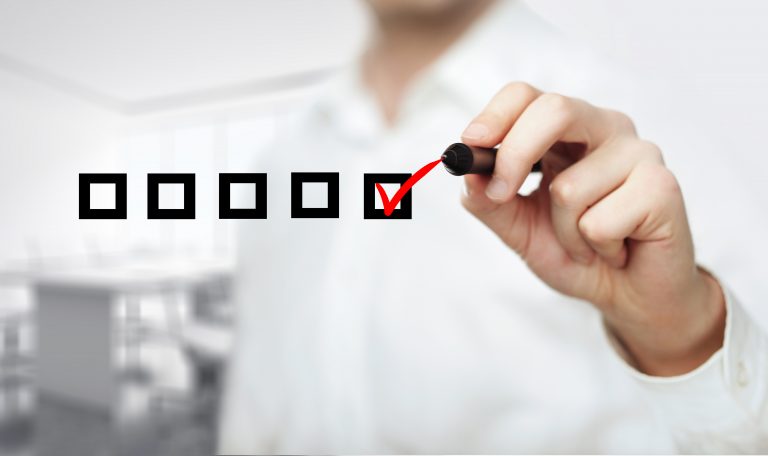 Tips that can make the job easier come moving day:
One week before moving day:
Create a list of all the cleaning products you already have and what you might need. If you do this at least one week prior, you'll be fully stocked up and ready to clean on moving day.
Purchase a range of suitable cleaning products and store them in a handy place before moving day. Make sure your collection includes disinfectants, surface sprays, and glass cleaner.
Also don't overlook more natural products which can often be already found in your pantry such as baking soda and white vinegar, both of which can be just as effective as chemical products and are much better for the environment.
When stocking up on cleaning supplies, make sure your cleaning tools and equipment are up to date and not worn out. You'll want a range of cleaning cloths and rags, a powerful vacuum cleaner, dustpan and shovel, mop and buckets as well as equipment such as rubber gloves and a step ladder.
1-2 days before moving:
Pack up your belongings. If you get the majority of the items packed and ready to go, the task won't be as big on the day and you'll have plenty of time to make sure you thoroughly clean your old home.
Try to completely clear out a few rooms, and store the room's furniture or packed up boxes somewhere else, such as another room or the garage. That way you can completely clean a few rooms before moving day, and save more time on the day!
On moving day:
Make the most of having the appliances and large furniture pieces being pulled out of position to give it a quick clean to make sure you don't transport any dust or dirt.
It will also be the ideal opportunity to clean underneath and behind your furniture, areas you wouldn't usually be able to easily access day to day. This will make sure all your furniture is nice and clean when it moves into your new home.
Keep track of your cleaning products and equipment. Make sure you keep track of these items whilst cleaning and keep them in easy to find places, you don't want them accidently getting moved with your belongings. Leave them all in a bucket with cleaning rags and so on, so they are easy to carry around.
Do all of the "dry" cleaning tasks first. Start your cleaning bee by dusting, sweeping vacuuming, and then follow up with the "wet" cleaning such as scrubbing, mopping and washing. This is the most ideal order of tasks as you don't want to be wiping surfaces with dust and other dry materials on them.
Cleaning on moving day can be a daunting task, but it doesn't have to be with a room-by-room house moving checklist of the cleaning tasks you need to get ticked off. Many of these you can start before moving day:
Kitchen
Cupboards (inside and out)
All bench tops and surfaces
White ware; oven, microwave, dishwasher, fridge and freezer
Sink and taps (including descaling)
Windows, window sills, window and door frames
Vacuum and mop floors
Bathroom
 Sink, bath, toilet and shower (including taps and faucets)
 Walls/tiles and ceiling (there may be mold)
 Clean all surface areas, shower rails and mirrors
 Vacuum and wash all floors
Other rooms
Dust and wash all surfaces
Door and window frames and window sills/tracks
Clean mirrors
Dust fans
Wipe outside of air conditioning units, clean filters
Clean out any cupboards or wardrobes
Dust and clean skirting boards
Vacuum and wash floors
General
Remove all rubbish from property
Vacuum carpets and get carpet cleaned if stained